Corporate Bus Tour in Mumbai
With Companies becoming more and more demanding about maximum output from their employees, good quality corporate outbound programs have become a prerequisite in establishing a result bound corporate culture. The workplace can be stressful at times; now-a-days we all know that corporate life is all about hectic schedule, tiring weekdays and monotonous work. It is very important for employees to recharge their batteries once in a while. Corporate out-bounds are important in a way that besides just having fun this serves a deeper purpose and have positive impact on workplace. When employees are able to cultivate meaningful relationships and connect with one another on a personal level it can have a profound effect on business. Interacting in everyday work environment allows team members bond to some extent but out-bounds can be a catalyst for a genuine team chemistry. With our corporate facilitators having years of industry experience, we try to deliver great learning with extra edge to our corporate partners. Slumgods Tours and Travel conducts various theme based corporate out-bounds, which we have broadly categorized into three themes.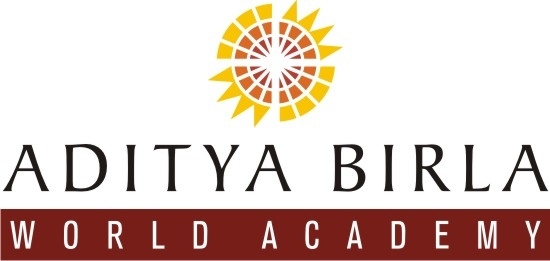 It all started when…
Corporate Bus Tour in Mumbai
Our Recent Clients.
Let us show you the dream city of India. Capture the contrasts, Cultures, Communities and urban life style of Mumbai with Experienced local tour guides.
Instead of regular city sightseeing tour we offer an off beat experience showing the different places in the city like World's Largest Dhobhighat(open air laundry), Chorbazaar is also know as one of the largest flea markets in India , Market, and watch amazing Dabbawalas and Dharavi Slum(Asia Largest Slum), Bangana Tank.
Gateway of India, the beautiful Chowpatty beach.
You can also tailor make this tour as per your requirement.
We provide all types of Ac buses pickup and drop.
For any inquiry mail us on: info@slumgods.in
Contact: +91 9167426537